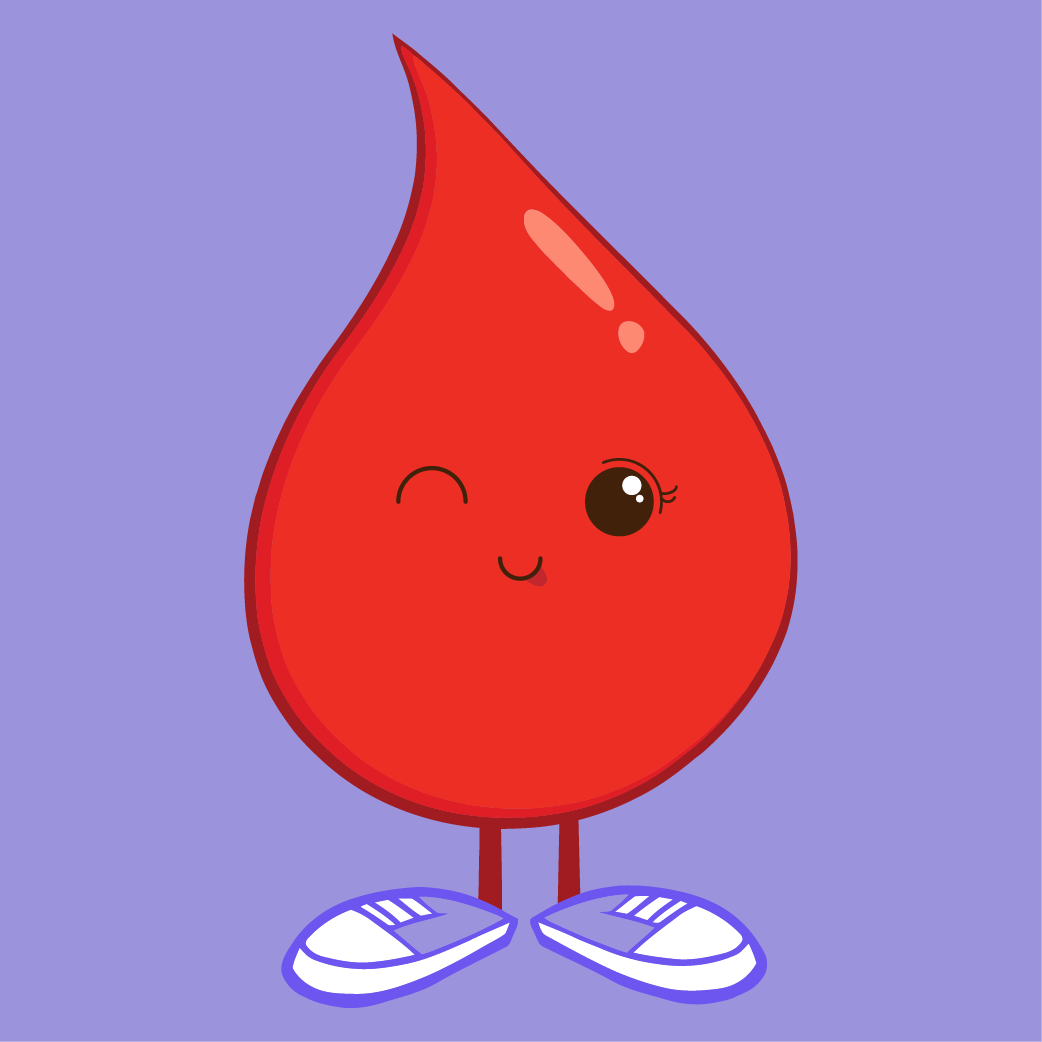 As I was filing my registration form before going into surgery to undergo a c-section to deliver my twin girls, I panicked when I learned that the hospital had no units of O- blood.
With no hesitation, I posted my request through the ibloodlink app and couldn't believe how quickly donors complied to my request! I had such a great experience with the ibloodlink app.
It's easy to use, efficient, and a medium between yourself and others like you! Save a life and download the app!
Asma Sweidan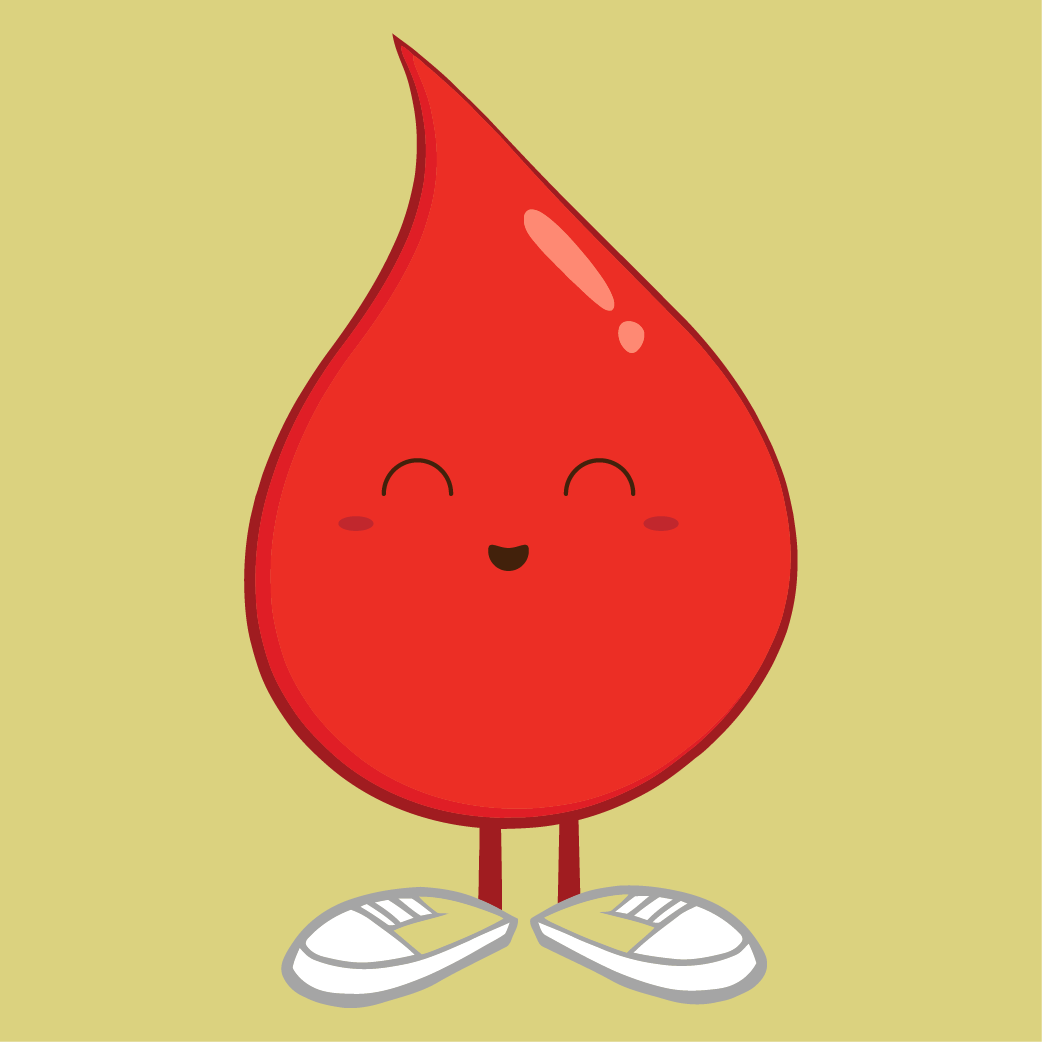 A great tool with a great cause!! We all need blood at one point in time, and we need to know how to donate blood as well.
I salute the initiative. It will save time, energy and above all : LIVES
Deenah Fakhoury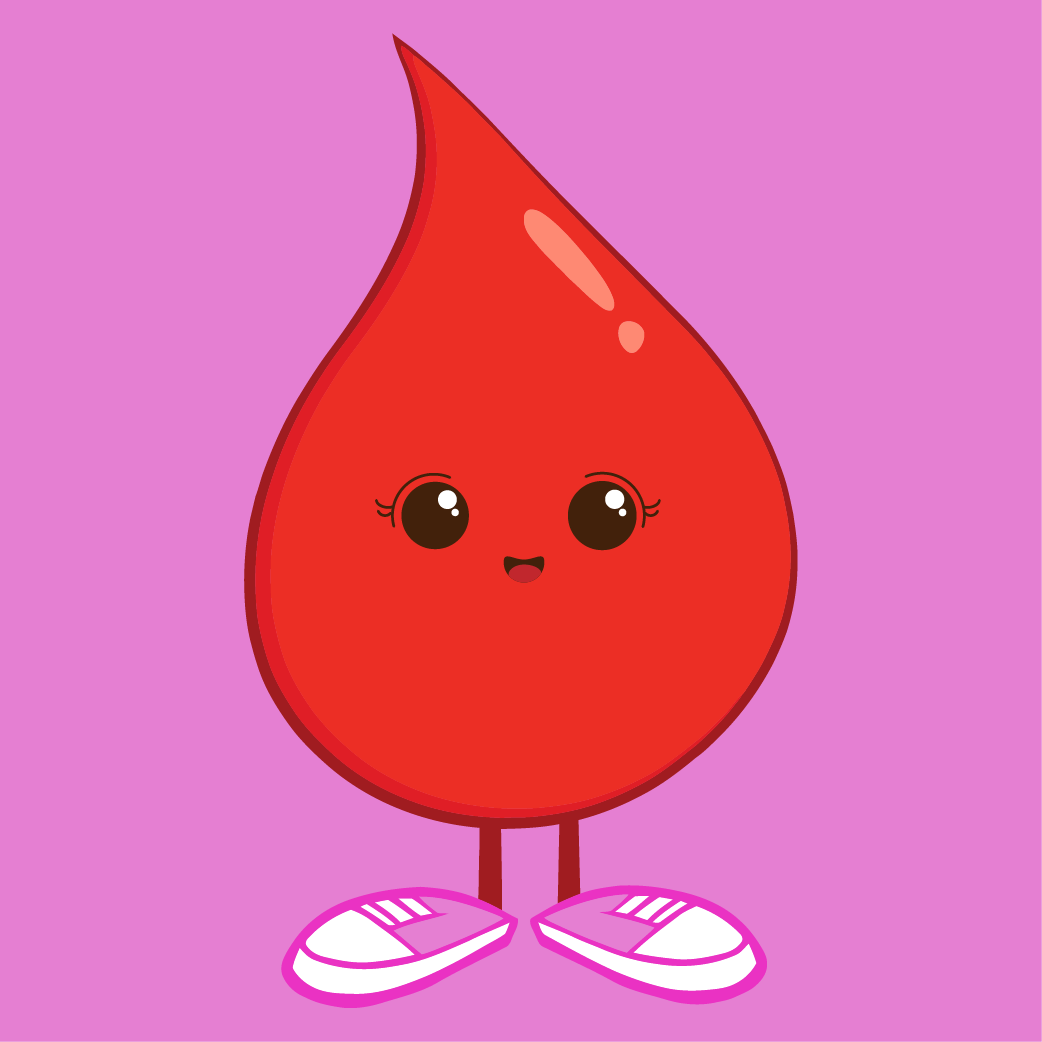 Very useful and simple to use application. It is a must have on any phone. This application save lives.
Nabiha